If you're in Salt Lake City, Redmond Heritage Farm Kitchen is owned by the farm and also sells raw milk from their farm in their retail section.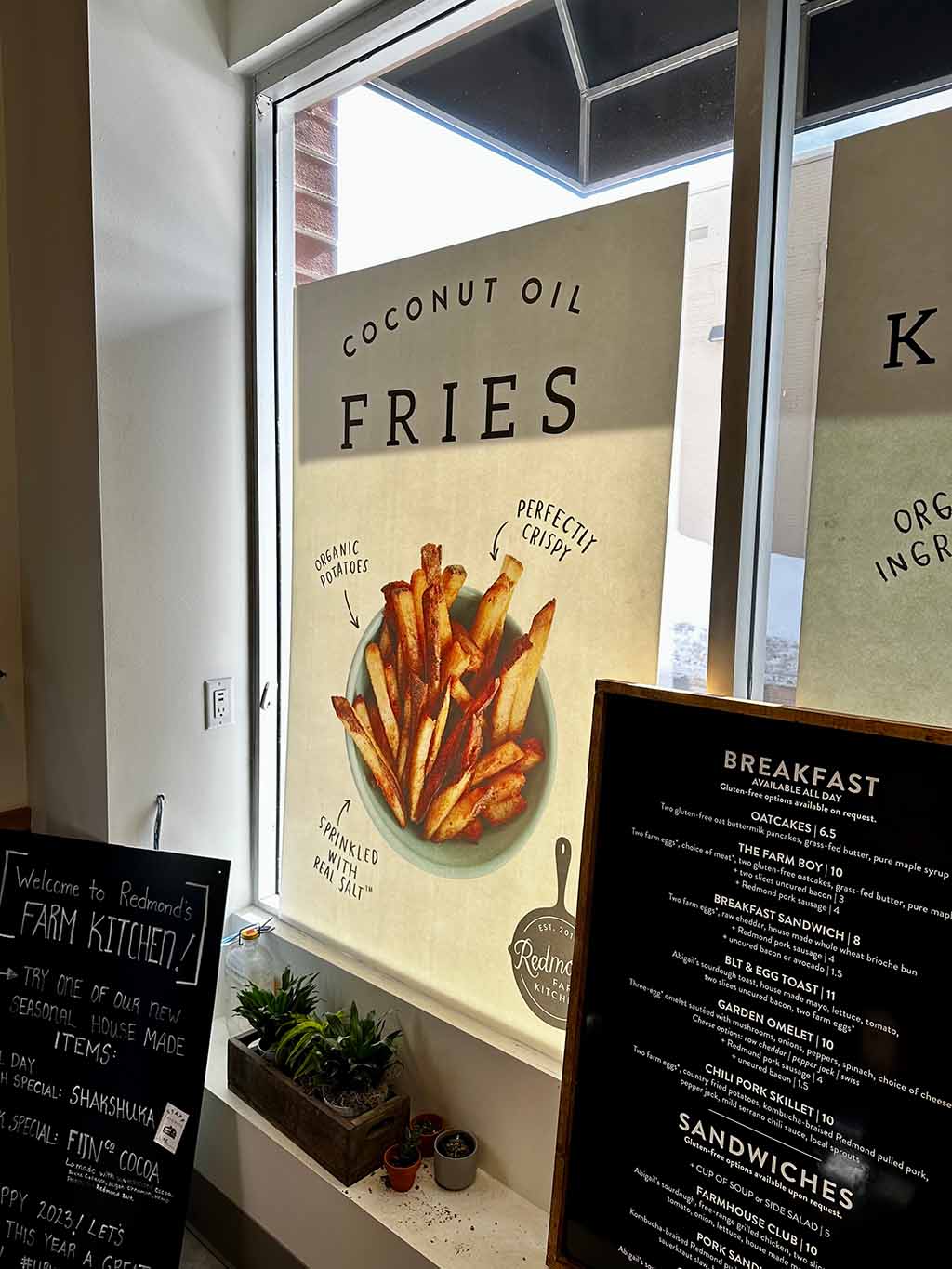 I had the chicken pesto sandwich, with coconut oil fries and a smoothie.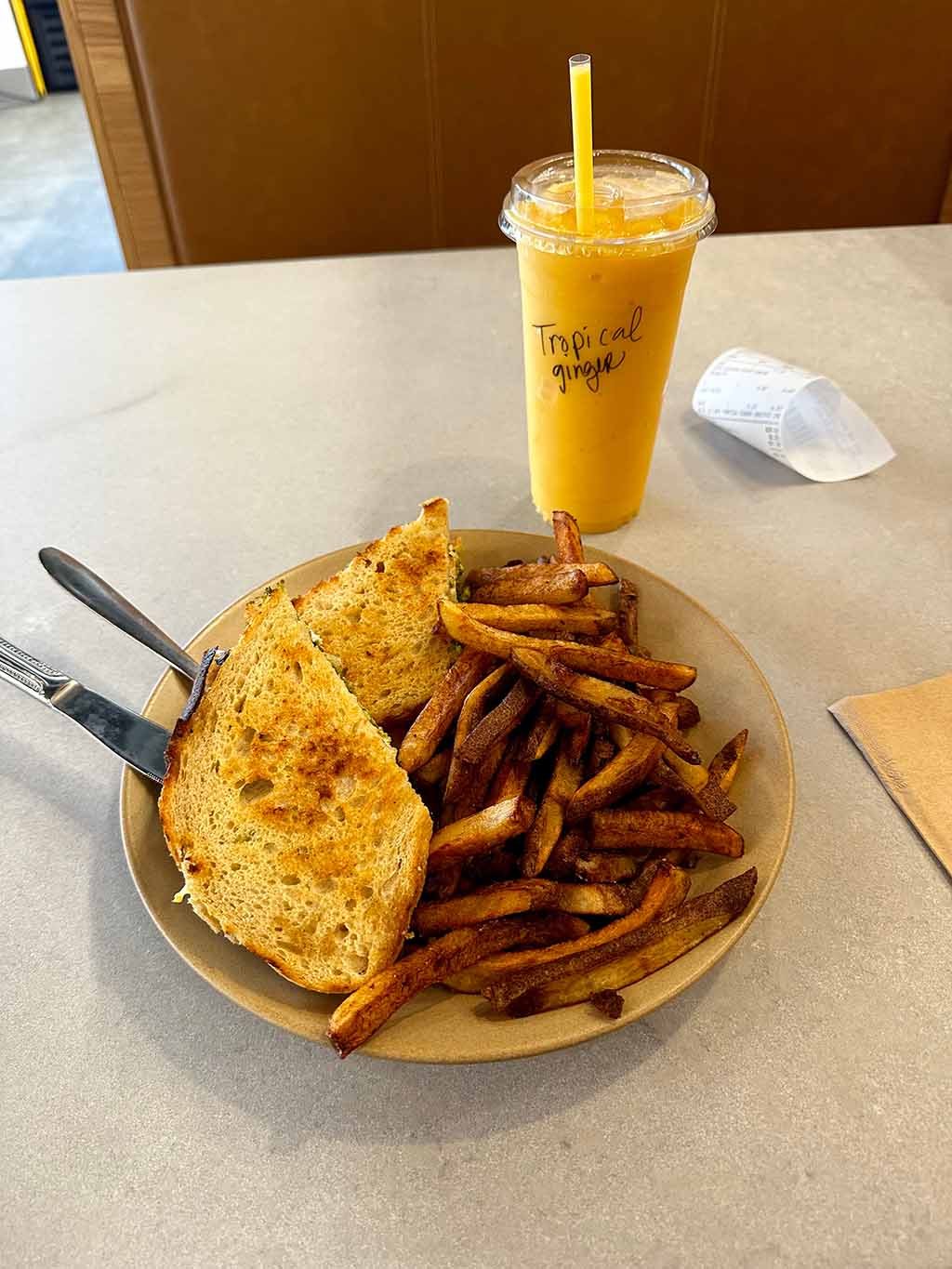 Everything was excellent.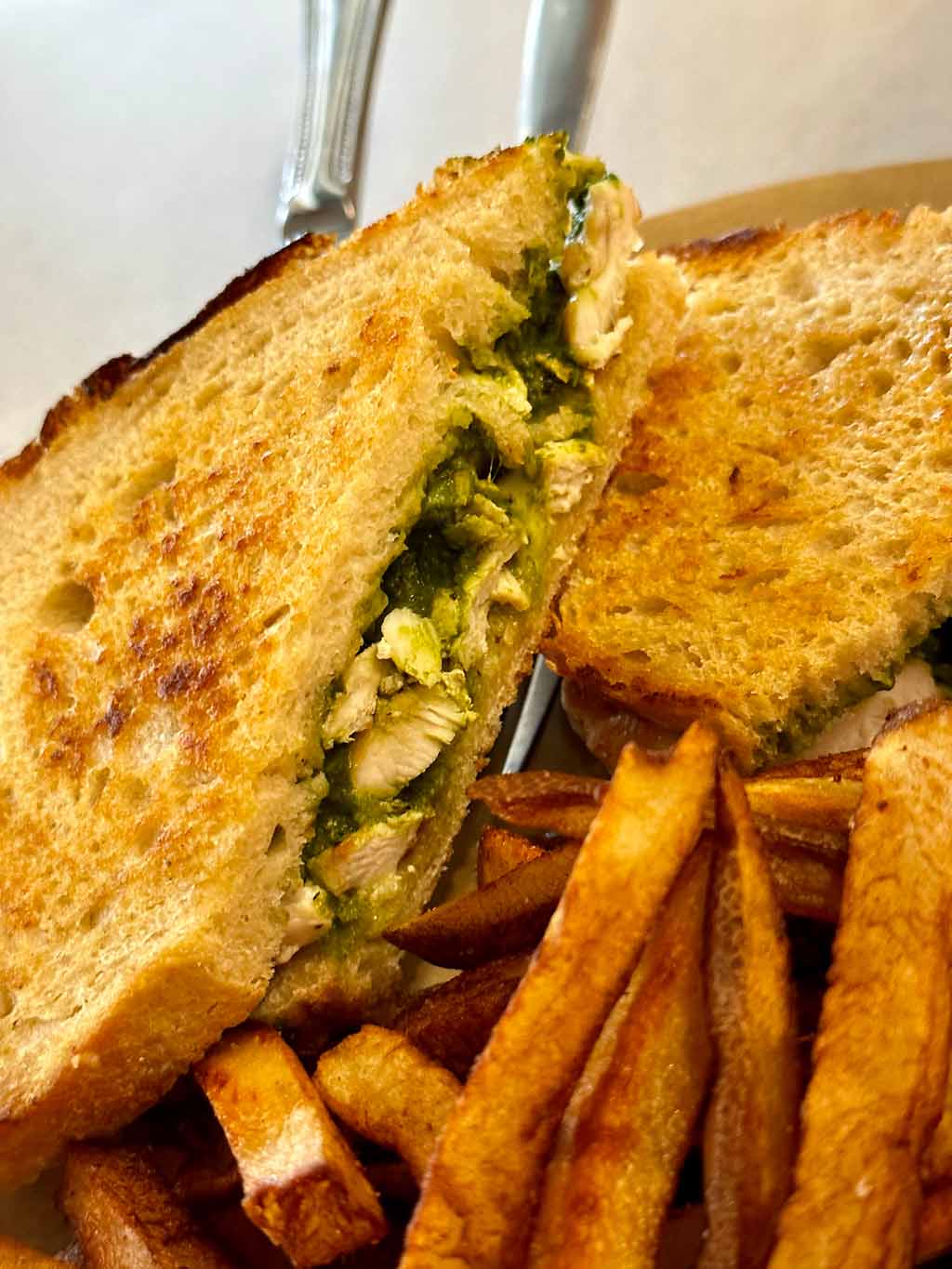 They also sell raw milk from their farm in the retail section of their restaurant.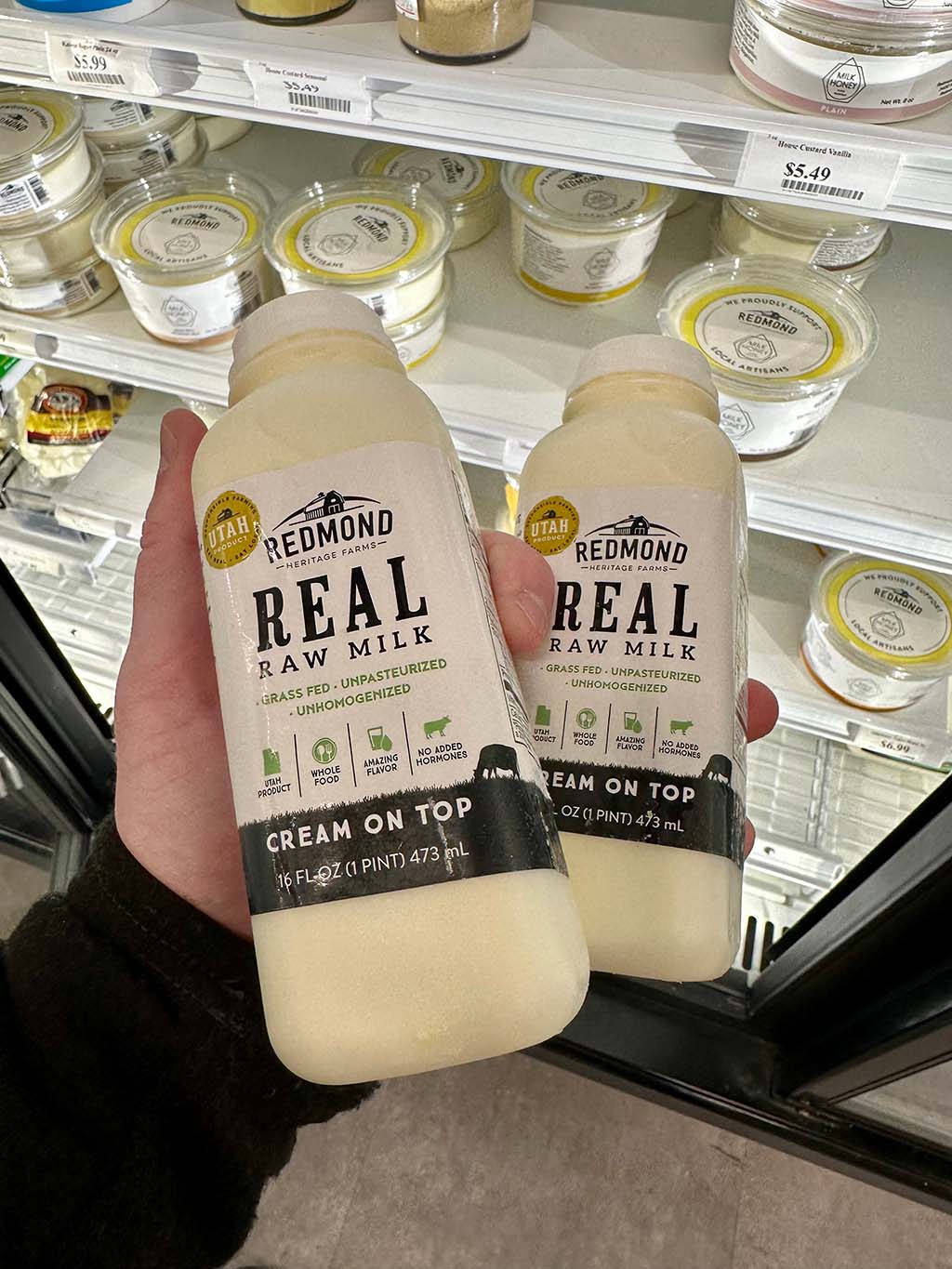 Do you know of any farm-to-table restaurants that use something other than seed oils? Add them to the map using the submission form.